Videos
Photos partially from the Utah State Historical Society & The Salt Lake Tribune.
A video book trailer showcasing some of the photography within the new title, the Historic Photos of Salt Lake City by Jeff Burbank.
Quick snapshot of large snowstorm in Salt Lake City, Utah. January 20, 2018. Timelapse of snow shoveling, nearby trails, garden, and listening to the bees.
Visit us – https://semalt.com/?ref=y http://www.ryanhenderfilms.com http://www.weddingvideoinsaltlakecity.com wedding photography wedding pictures …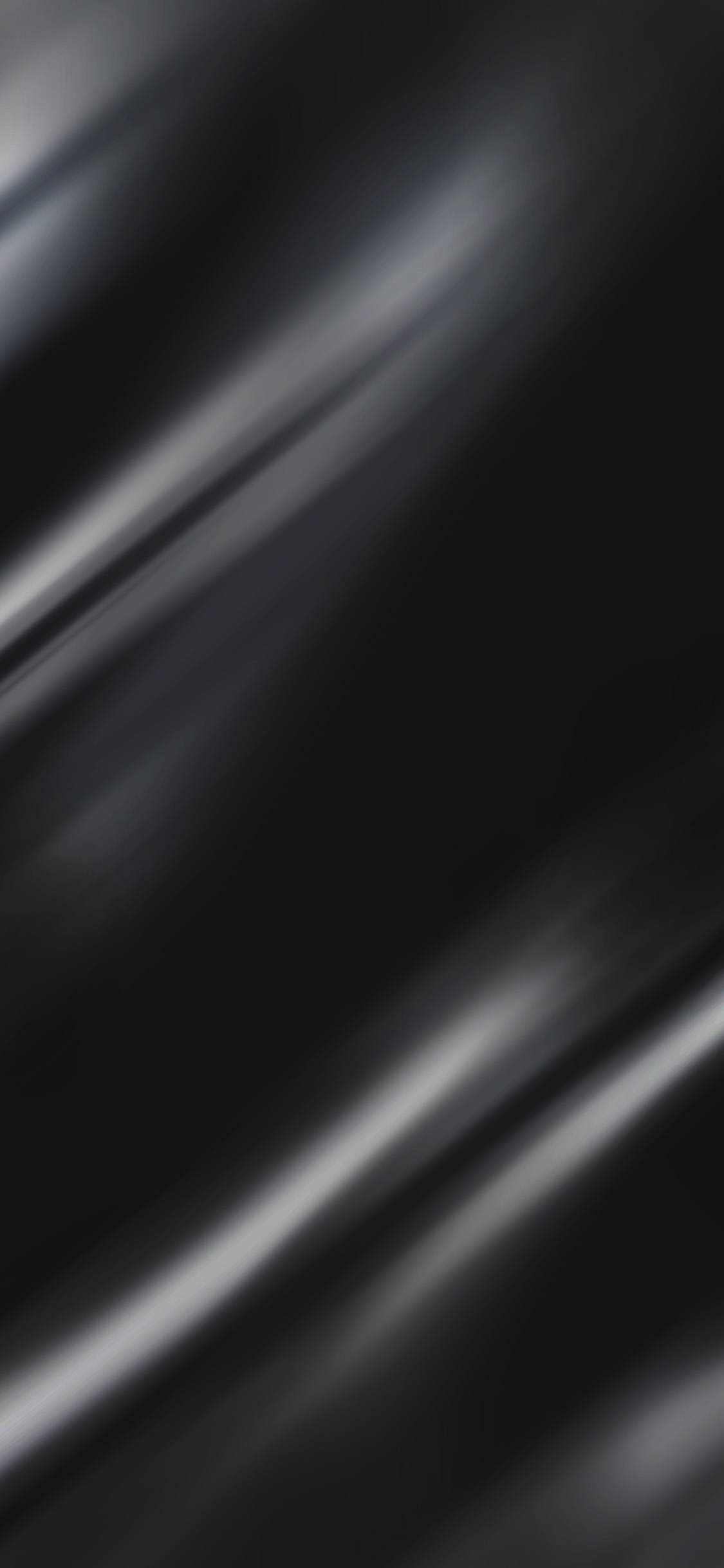 Photography for Beginners: A Complete Guide (Updated 2018)